Penalties for Driving without Insurance in Washington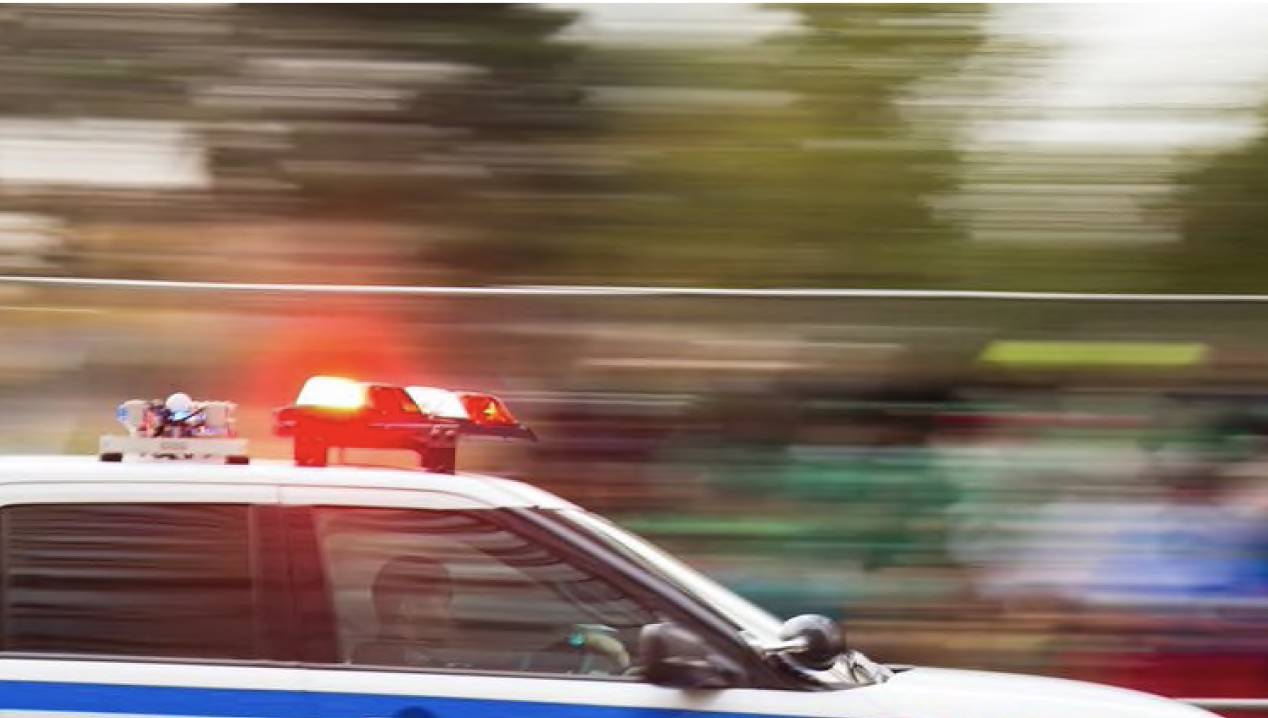 One of the major concerns that people have is not having enough money in their bank account. Sometimes life can be a struggle, but major expenses can wreak havoc on a person's finances very quickly even more. Automobile insurance policies are designed to help prevent situations where massive expenses can leave people in a worse position financially that they might not be able to recover from.
Even though auto insurance plans can seem pricey, they provide a lot of protection to people and can make a major positive difference in people's lives. They are worth it. Each state has minimum requirements for the amount of automobile insurance people needed to drive legally, but there are also other types of insurance that people can add onto their policies, like collision insurance coverage, comprehensive insurance coverage, and others as well.
Having knowledge of what the penalties for not having insurance when operating a motor vehicle in the state of Washington can help give you more information to determine which types of car insurance to select to fit both your needs and your budget best.
Penalties for Driving Without Insurance
Driving with no insurance leads hefty fines and other penalties. Depending on the circumstances, you can also have your driver's license suspended or revoked. In order to avoid these penalties, drivers in the state must purchase liability insurance that meets the minimum coverage requirements, also called minimum limits. The minimum limits for insurance in the state of Washington include $25,000 of bodily injury liability coverage, $50,000 of bodily liability coverage per accident, and $10,000 of property damage liability coverage.
Penalties For A First Offense
Depending on the offense, your fines can range from less severe to more severe. Driving without an insurance plan in the state can lead to a ticket for the violation. Fines for driving with no insurance policy in Washington include a minimum fine of $450.
Penalties for Second Offenses
Additional offenses and violations of car insurance laws in Washington can lead to more severe fines and fees, in addition to the suspension of a person's driving license.
Subsequent Offenses
In some cases, and with repeated law violations, a person may have their license suspended for a significant period of time. In addition, a person may be required to carry additional proof of financial responsibility, also called an SR-22 insurance certificate.
Penalties For Driving Without Insurance In An Accident
People who are caught driving with no insurance policy in Washington, if they have been in an accident, will be responsible for paying for collision damage and medical bills. If the accident resulted in more than $1,000 worth of property damage, your driver's license is likely to be suspended. This also happens if there are any kinds of injuries associated with the accident. With suspensions that can last up to three years from the date of the collision, this can have a major impact on people's lives. There is also a fee to reinstate a driver's license that has been suspended.
The best way to avoid these expenses, penalties, and fees is to maintain a valid automobile insurance policy whenever you are driving or your car is registered. Get the best prices for car insurance using the tools on the site, as well as the top information to help you get the best discounts available.