Penalties for Driving without Insurance in Texas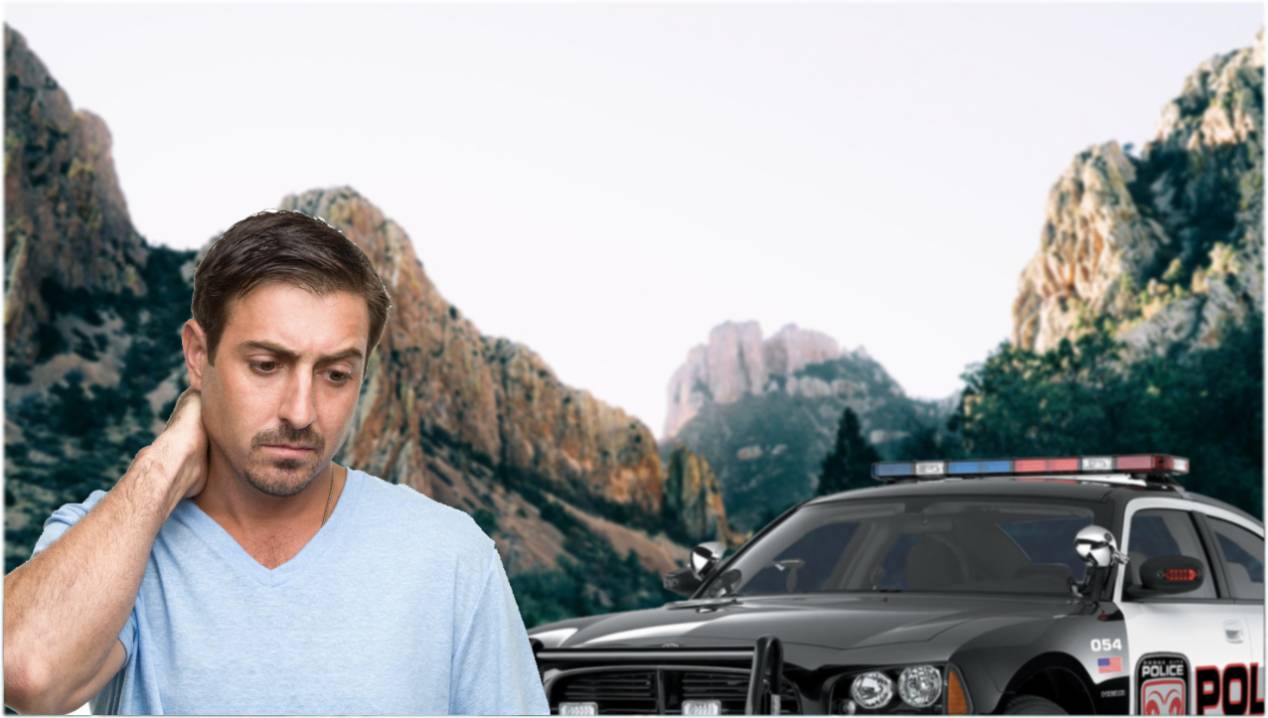 Under Texas law, it is illegal for a person to drive a motor vehicle without proof of financial responsibility. In most cases, people get automobile insurance policies to fulfill the requirements of the state. Unfortunately, many people decide to drive without an automobile insurance plan. Not having this protection can result in being on the line for tens of thousands of dollars, which can completely empty the average person's bank account and leave them still owing more money.
In addition to this, there are other penalties for driving without insurance. The state of Texas has harsher penalties than many other states do, and it is a good idea to know not only what the minimum requirements for car insurance are in Texas, but also what fines, fees, and other consequences the state has for people who are driving without an auto insurance plan.
Driving in the state of Texas requires a minimum amount of liability insurance coverage, at amounts of $30,000 per person and $60,000 per accident for personal injury liability insurance. The state also requires that drivers carry $25,000 for property damage liability insurance in order to drive legally in the state. Penalties for not having these minimum requirements start smaller, but are still substantial with the first-time offense, and get larger with each additional offense. Eventually, for repeat offenders, their driver's license will be suspended, and other penalties will be directed at them.
Penalties For A First Offense
Drivers who get caught without a valid insurance policy in Texas do not get as harsh of penalties as people who have had multiple offenses. The fine for getting caught without an insurance policy ranges between $175 and $350 for the first offense. Also, the next three years will have surcharge fees of $250 to their annual driver's license fee. The total cost driving without insurance in Texas ranges between $900 and $1100 or more.
Penalties For Second Offenses
A second offense will see baselines of $350-$1000 for fines. The additional surcharge on your annual driver's license fee, for the next three years, will still be the additional $250. It is possible that this fee will be extended for more than three years. In addition, there are more possible penalties for people with two offenses or more.
Subsequent Offenses
These subsequent offenses, and possibly during the second offense as well, can see people having their driver's license revoked and/or their vehicles impounded. This can lead to expensive court battles to get their driver's license, or their car, back. Thousands of dollars in expenses can be avoided by driving with a valid auto insurance policy, and carrying this proof of insurance on you whenever you are driving in the state.
Penalties For Driving Without Insurance In An Accident
Sometimes the most expensive aspect of driving without insurance coverage in Texas comes from the costs involved with being in a car crash. If you are in an automobile crash in Texas, and you do not have insurance, it can lead to thousands upon thousands of dollars in expenses. These expenses can include medical bills for the other driver, repairs to the other driver's vehicle, medical bills for other passengers in the other driver's car, and the costs of repairing the property of the other drivers and people damaged in the accident.
Many people think of saving some money by canceling their automobile insurance coverage, but the risk of having finances completely depleted by not having a safety net of insurance in place can lead to much more significant consequences than many people think.