Penalties for Driving without Insurance in South Carolina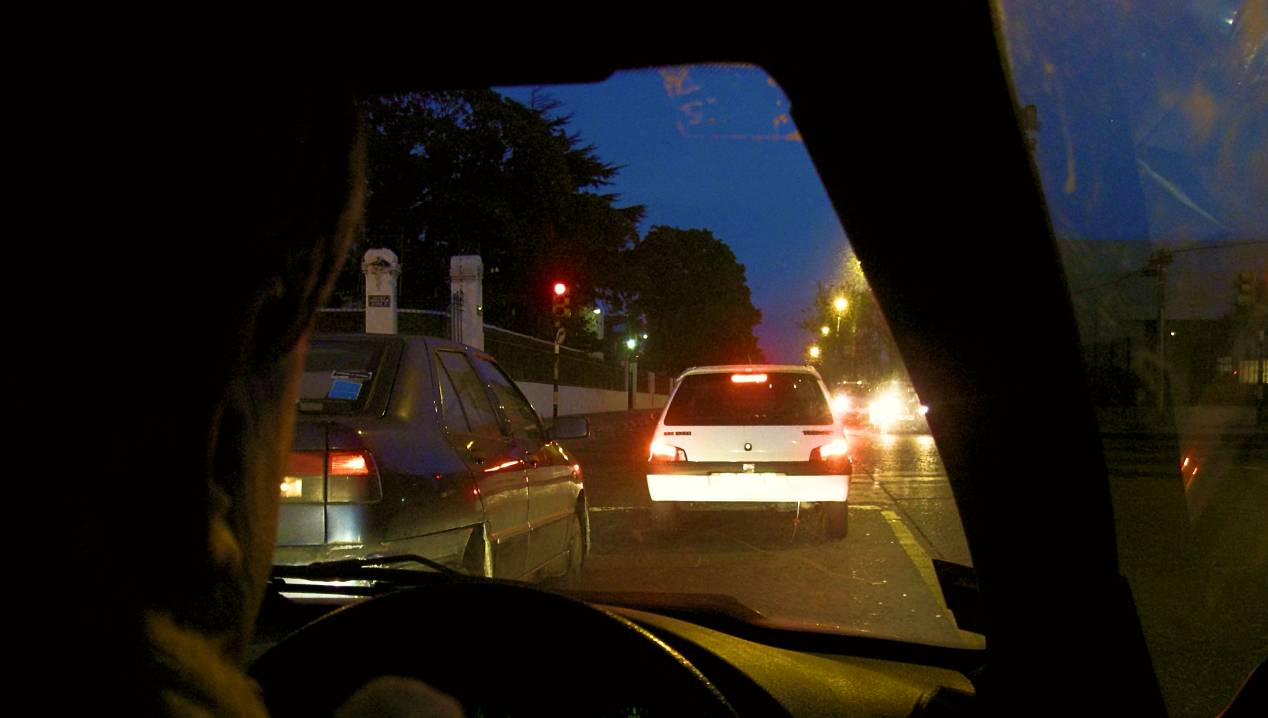 Not having a car insurance plan has had major negative impacts on many people's lives. In addition to possibly being found guilty of a misdemeanor, and being hit with numerous consequences, car accidents themselves can be very expensive for people who end up having to pay for other people's medical expenses and damage to other people's property.
South Carolina is a fantastic state to enjoy life in. The population is relaxed, there are many beaches to enjoy, and the parks and mountains are beautiful. Take the time to learn about the penalties for driving without insurance in the state, but also keep in mind that you can save money on your auto insurance policies by taking advantage of the tools on the site.
Penalties For Driving Without Insurance
Uninsured drivers in South Carolina can be met with heavy fines and penalties of many different types. Penalties for driving uninsured in the state can include fines, imprisonment, loss of driving privileges, and reinstatement fees. There are a few unique penalties that the state of South Carolina has implemented, so read up for more information.
Penalties For A First Offense
Penalties for the first offense, the first time a person violates car insurance law in the state by driving with no insurance policy, are not as steep is the penalties for a second offense and subsequent offenses. Still, the fines and penalties are large and depending on the circumstances and have a major impact on people's lives.
Penalties for a first offense can include fines of $550, as well as additional fines. There is also an assessment of five dollars per day for a person's lapse in the required coverage. This is a penalty that most other states do not assess. Depending on circumstances, imprisonment, loss of driving privileges, and reinstatement fees may be required.
Penalties for Second Offenses
Penalties for second offenses include fines of $200 or more, assessment fees for time coverage lapsed, the possibility of jail time, the suspension of a person's driving registration and license, and reinstatement fees.
Subsequent Offenses
The fees and fines continue to get larger, and potential jail time of between 45 days and six months is another possible consequence here. A person's driver's license can be suspended, as can their registration.
Penalties For Driving Without Insurance In An Accident
The biggest expenses for driving without an insurance policy and being in an accident are often the costs a person is liable for relating to medical bills and property damage. Paying for expensive medical bills for the other driver and their passengers, as well as property damage to other people's property can add up very quickly and easily cause financial hardship depending on circumstances.
Automobile insurance is extremely important because insurance helps protect you from not only the costs of getting caught without proof of insurance when someone is pulled over, but also the major expenses associated with automobile accidents.
Taking the time to find the right amount of insurance to cover your needs and fit within your budget can have a major positive impact on your life where a major negative impact could have been. Protect yourself financially by getting an adequate automobile insurance plan.
You can use the tools on the site to get the top rates for automobile insurance, utilizing free quotes and top insurance information to find the best prices on the best car insurance policies. Take advantage of everything that is offered, and remember to come back and check for updated information and free quotes whenever needed.