Penalties for Driving without Insurance in Oregon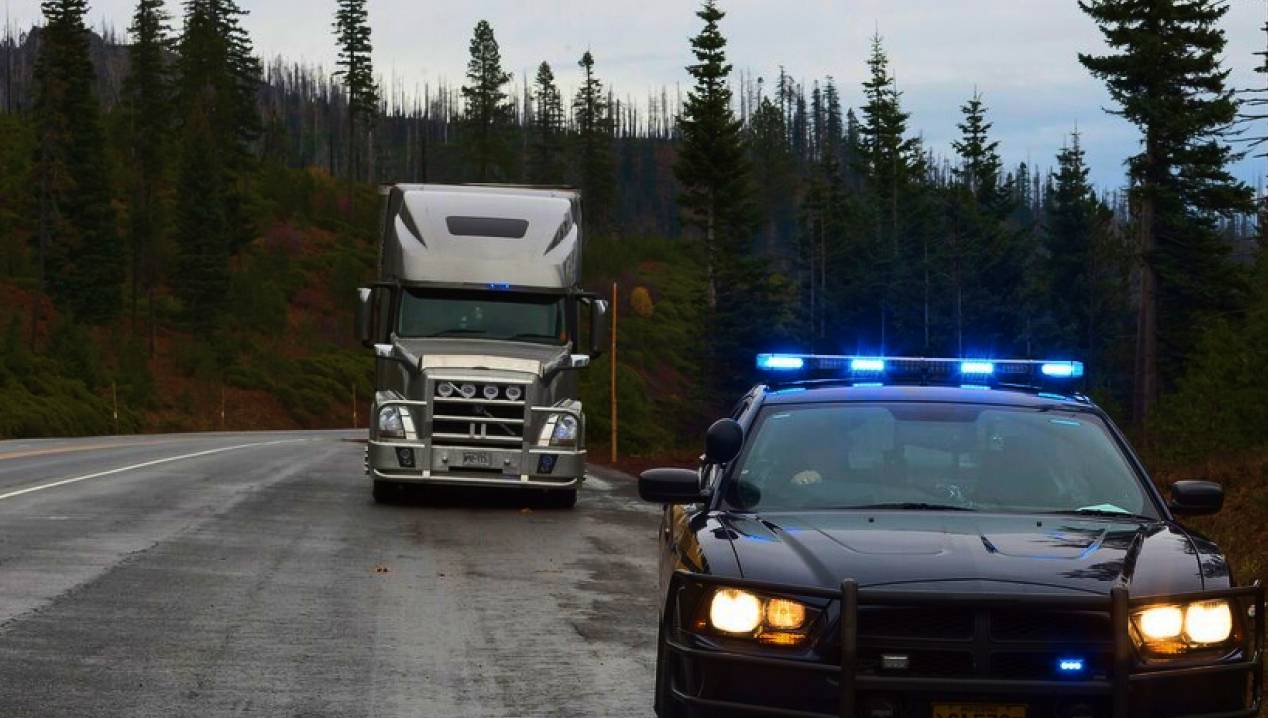 There is so much beauty in Oregon, a state that is filled with incredible people, pristine nature, and a quarter of United States llama population. While you might not be able to take your llama for a spin if you have one, if you are driving in the state you will want to be well protected. There is so much to see and do in the Oregon, and the additional motivation of avoiding penalties and costly expenses that come from driving with no insurance policy or being in an accident is important to pay attention to.
The minimum requirements for driving in Oregon include $25,000 of bodily injury insurance coverage per person and $50,000 of bodily injury insurance coverage per accident. In addition, property damage insurance coverage in the amount of $20,000 or more is required. Personal injury protection insurance of $15,000 per person is required too.
While these are the basic required insurance coverages, there are many other types of insurance that people get to further protect themselves from the possible major expenses that can come from driving without insurance or being in an automobile accident. These include things like collision insurance coverage, comprehensive insurance coverage, and lease gap insurance.
Penalties for Driving Without Insurance
Driving uninsured might mean not paying monthly insurance costs, but means extra costs in the form of penalties. Many of the penalties are monetary, but jail time and suspension are also risks.
Penalties For A First Offense
The first time an Oregon police officer assigns a penalty for being uninsured, the penalty will come in the form of a fine. Although there is a presumptive fine of $260, fines can be anywhere between $130 - $1,000. A presumptive fine is a flat fee as a resolution to the offense. The driver chooses a Plea of No Contest and writes an explanation to the court. The court may reject the driver's explanation if they believe the damage from an accident causes more expense than $260.
Penalties for Second Offenses
If a car continues to be found uninsured, the owner of the car will be given a driving penalty. This means their license and registration are suspended, and the vehicle itself might be impounded. Reinstating driving privileges takes time and money. The fee is $75 for reinstatement, and further costs might be required to recover a seized vehicle.
The owner of the car must have an SR-22 form submitted by an insurance company to provide testimony to a bettered financial situation. The SR-22 must be valid for three years before the person in question can drive again without it. For the three years, the Oregon Department of Transportation does monthly checks on the SR-22 by requesting a receipt called Proof of Compliance that shows payments are on time.
Subsequent Offenses
More offenses means being labeled high-risk by auto-insurance companies. Agencies will deny people seeking to be covered if they think the high risk means they will pay more money in the end.
Penalties For Driving Without Insurance In An Accident
Drivers may get in an unexpected accident or otherwise be pulled over on the road. They will need to present their current insurance card, liability insurance binder, or a signed letter from an insurance agent vouching for insurance credibility. Not presenting any one of these, a Class B violation, results in fines and suspensions as discussed above.
While there are many penalties for driving without insurance, if you are involved in an accident, the penalties are likely to be more severe. This is in addition to the possible significant expenses that you may need to pay for other people's medical bills or damage to their property.
Get the best rate on car insurance coverage with free quotes from this site. Finding the best prices on car insurance can not only save you money on premiums but also be a godsend when helping to pay for other major expenses.