Penalties for Driving without Insurance in Missouri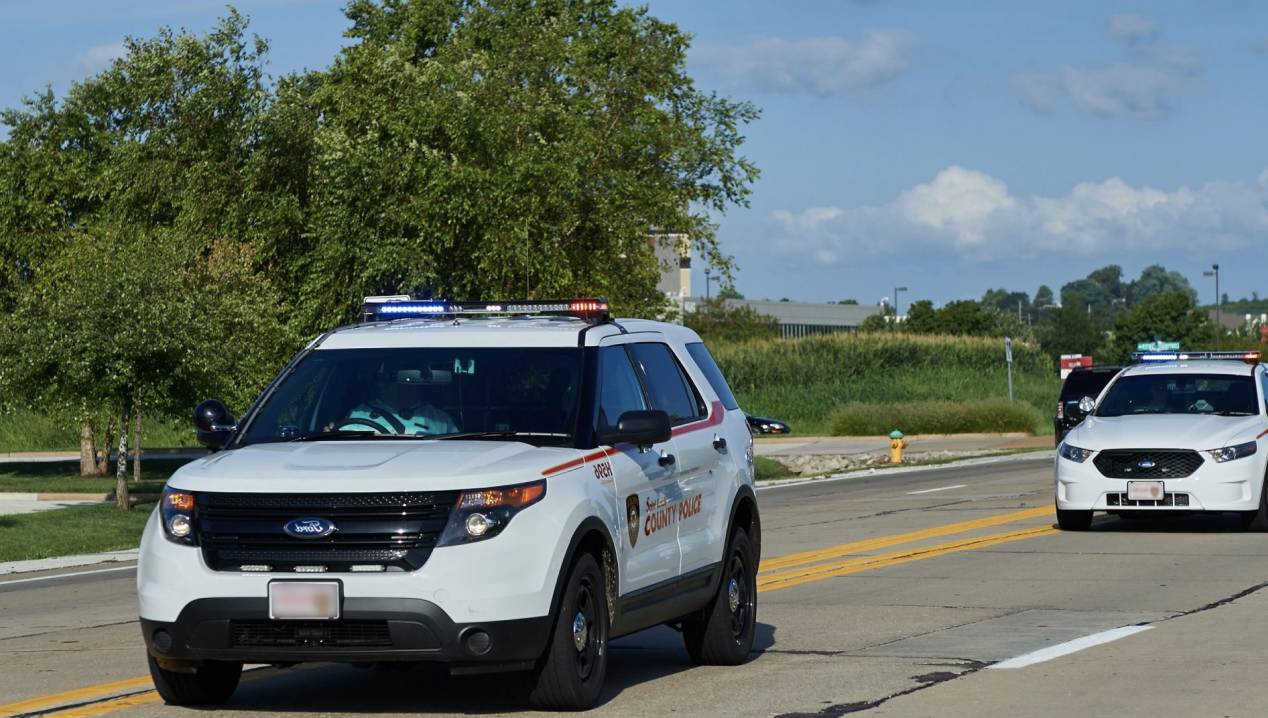 Whenever you are driving in the state of Missouri, make sure that the car is insured to help protect yourself financially. It does not matter whether it is your car or someone else's; if the car is not insured, it should not be driven. The laws pertaining to automobile insurance in the state of Missouri do not leave many options for people who are driving with no insurance policy. Many penalties are in place, depending on the circumstances, most of which cost money, time, and can heavily impact some people's lives.
Carrying the minimum amount of insurance coverage in the state is vastly important, and many people do choose to get higher insurance amounts than these minimum requirements.
Penalties For Driving Without Insurance
Many different types of penalties can be given for people who do not have proof of insurance on them or have no insurance policy in general. The first things you often get issued is a ticket. There are, however, additional fines that can come their way if they do not have insurance and are driving. These penalties can include jail time, driver's license suspension, points on your driving record, and other fees in order to have your driver's license reinstated.
Penalties For A First Offense
The first offense for not having car insurance and Missouri often results in lower penalties than additional offenses bring. A person's driver's license can be suspended until adequate insurance is purchased, which can be a large inconvenience. In addition, four points are added to the persons driving record. This can cause an increase in insurance premiums when the next auto insurance policy is purchased. Community service and imprisonment are not penalties for people who have a first offense, but for people with multiple offenses; they can come into play.
Penalties for Second Offenses
A second offense has a fee of up to $500, in addition to their driver's license being suspended for 90 days. There are hefty reinstatement fees for people who are wanting to get their driver's license valid again as well. Four points are added to a person's driving record for each offense, and each point can raise a person's car insurance premium.
In addition, up to 15 days in jail can be added as an additional penalty. Some of the penalties for driving with no insurance policy are decided by the court system.
Subsequent Offenses
If someone has more than two offenses, they will still be hit with a fine that will not exceed $500. Their driver's license suspension can be for up to one year or more, and the reinstatement fee that they will have to pay in order to drive again becomes $400. Another four points are added to a person's driving record for each violation of car insurance law. Subsequent offenses can also lead to jail time.
Penalties For Driving Without Insurance In An Accident
What happens when a person is driving with no insurance policy and gets into an accident is best described by how they are affected financially. Emotional effects of being in an accident and at fault can also be substantial, but it is easier to quantify negatives financially.
A person who does not have insurance can be held liable for medical expenses for the other driver and their passengers if they are injured. Not only can this result in massive bills, but drivers without insurance can also be held liable for property damage to other people's property as well. These things are often not small sums, making it vital to get the top car insurance policies to fit your needs.