Penalties for Driving without Insurance in Massachusetts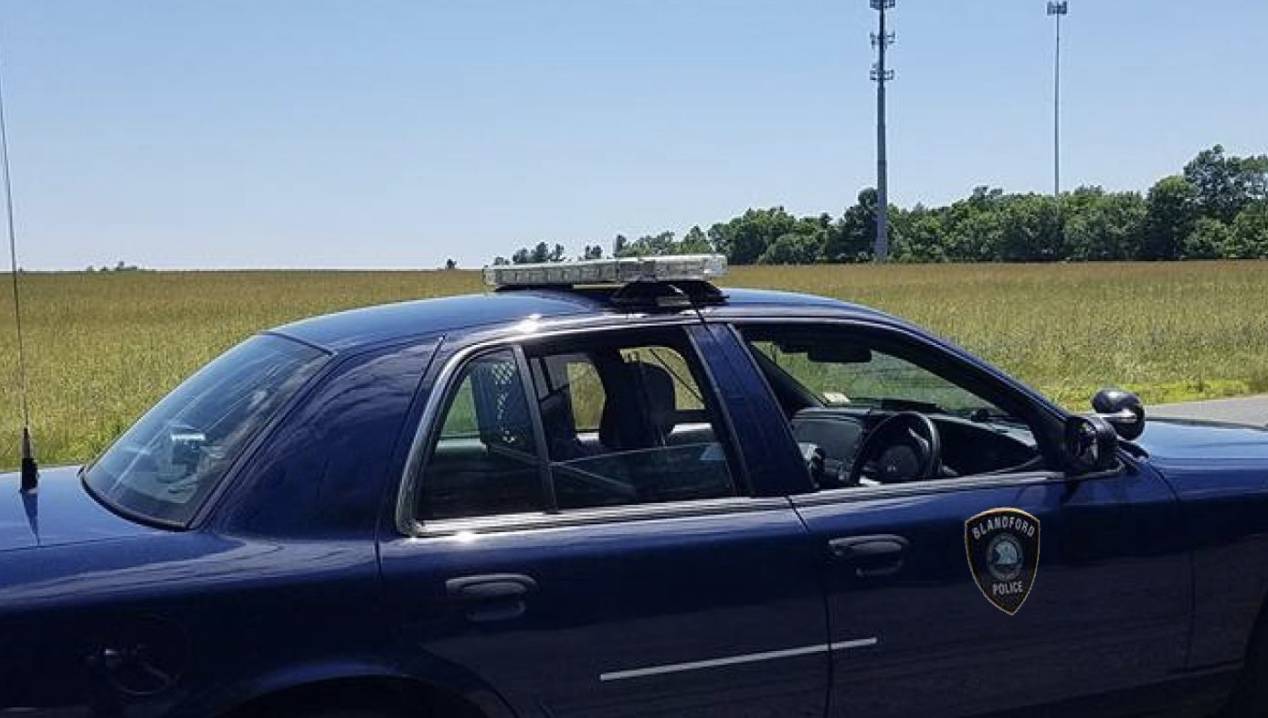 Massachusetts is a place that many people go to raise their families. It is one of the smaller states in the country but is known worldwide. From the city of Boston to the city of Somerville, and in the countryside as well, there are many things to do and see in this great state. With close proximity to numerous other states as well, having a vehicle is a worthwhile investment.
People want to protect both their investments and bank accounts. Car crashes can heavily impact people's bank accounts, and not in a good away. This is not only why states require drivers to have a minimum amount of coverage, but also why many people choose to get coverage beyond the minimum limits for car insurance mandated by the state.
Penalties for Driving Without Insurance
Penalties that people can see if they are caught driving with no insurance in Massachusetts can be hefty. Violating the car insurance laws in the state of Massachusetts can also lead to the suspension of a person's driving privileges, possible jail time, and other fees and penalties.
Penalties For A First Offense
Penalties for violating insurance law by driving with no insurance policy in the state of Massachusetts start with the $500 fine, as well as an additional $500 payment or one full year premium of insurance. This is compulsory and required. Also, late fees and filing fees can be added in some situations. A person's driver's license and registration can also be suspended for up to 60 days or more, plus a $500 fee to reinstate the driver's license. Additionally, a person can face up to one-year imprisonment in some circumstances.
Penalties for Second Offenses
Penalties for second offenses in violating insurance law in Massachusetts include initial fines of between $500 - $5,000. In addition, one full year premium of compulsory insurance or a $500 payment, whichever is larger, is also added into the fine. Other fees can be applied as well, and the person's driver's license can be suspended for up to one year or more. There is a reinstatement fee of $500 when coming out of this suspension. In addition, a person can face up to one year in jail.
Subsequent Offenses
Subsequent offenses have the same penalty structure as second offenses do, but there is a higher likelihood of larger fines, a longer driver's license suspension, and an increased likelihood that the driver will serve jail time. In order to prevent penalties, make sure to have a valid insurance policy whenever your vehicle is registered or you are driving.
Penalties For Driving Without Insurance In An Accident
Getting into a car accident while having no automobile insurance policy can be incredibly expensive. A person will be held liable for medical expenses for other people who are injured in the accident, as well as damage to other people's properties. If another person's car is totaled, and you are responsible for replacing its entire worth, you can quickly find your bank accounts drained. Having these types of sudden expenses can have a drastic effect on people's lives.
Finding a cheap car insurance policy that meets at least the minimum limits put forth by the state is the best way to avoid situations where you have to pay large amounts of money suddenly. It's driving without insurance can be very expensive if you are caught during a traffic stop, but being in an accident can cost you even more.
Make sure to compare auto insurance companies, get the best discounts available, and maintain a good driving record by driving safely. These are the top ways to save money on car insurance in Massachusetts.