Penalties for Driving without Insurance in Kentucky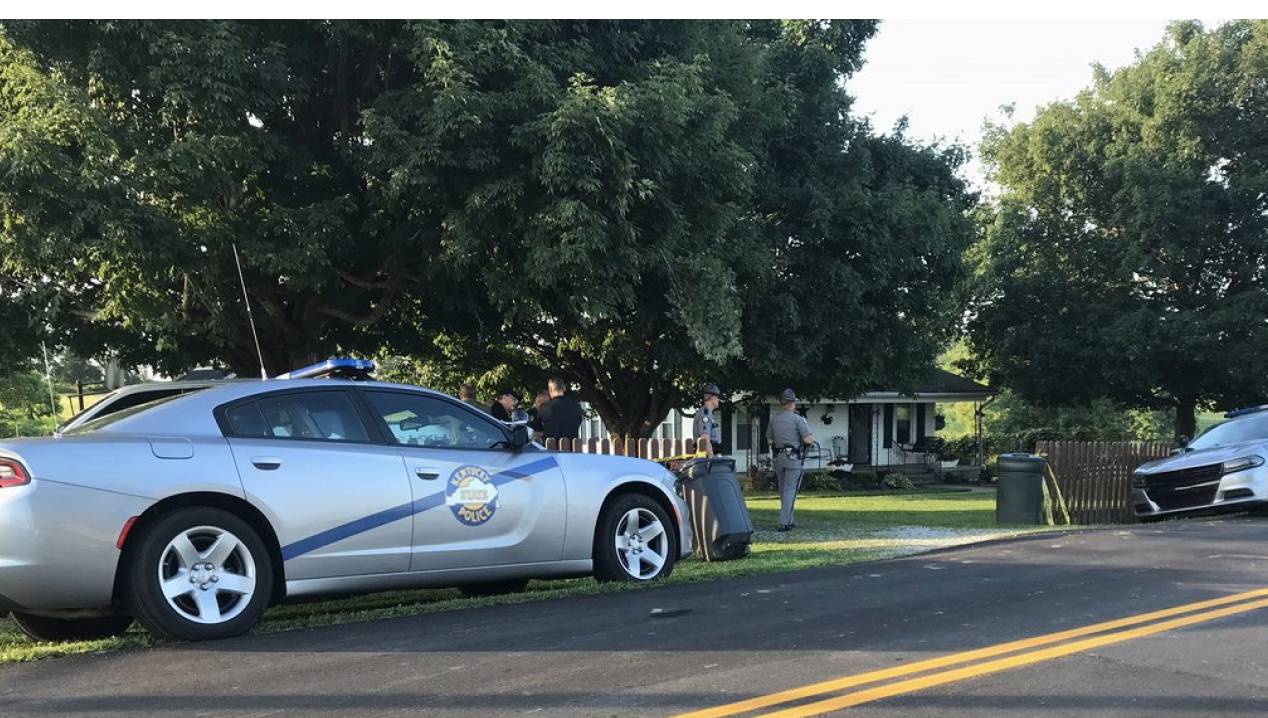 Kentucky is a landlocked state that has freeways and highways leading to many other states and fantastic places. The state itself has beautiful mountains, amazing nature, and a lot to do socially in the larger cities as well. When people are pulled over by a law-enforcement official, or a law enforcement official comes to the scene of an accident, drivers will need to present their automobile insurance policy information. Knowing the penalties for driving without insurance in the state of Kentucky can help you make a better decision on what types of car insurance plans you would like to purchase and how much of each type of insurance is required.
Penalties For Driving Without Insurance
Penalties for driving with no insurance policy in the state of Kentucky can include fines, imprisonment, driver's license suspension, and the number of other reinstatement requirements. The penalties in Kentucky are designed to be severe, and they get more severe with each additional violation of car insurance law in the state.
Penalties For A First Offense
The first time a person is caught driving with no insurance policy in the state of Kentucky can lead to fines of between $500 and $1000. Also, imprisonment of up to 90 days can be given as a consequence. In some cases, a person's driver's license is suspended for up to one year or until proof of insurance is obtained. Also, there are reinstatement fees that are applied when people are looking to finish their driving suspension.
It is possible to appeal car insurance penalties, so if you feel that you did meet the requirements for auto insurance coverage at the time you are pulled over or in an accident, this is something to consider.
Penalties for Second Offenses
The second offense has higher fines from the first, and the person can be fined up to $2,500. In addition, a driver's license and registration can be suspended for one year, with additional offenses lengthening this suspension time. Jail time can also be administered, up to 180 days. Reinstatement fees can also apply for people who are looking to drive again.
Subsequent Offenses
Each offense after the second adds two years to a person's registration suspension. In addition, higher fines are likely to be administered. The likelihood of imprisonment also goes up, and drivers may need to retake their driver's exams if required by the court.
Penalties For Driving Without Insurance In An Accident
People who are driving uninsured and get into accidents are held responsible for the other driver's medical expenses, as well as the medical expenses of the people in the other driver's vehicle. In addition, drivers can be on the hook for damage to other people's property if they are driving without insurance. These expenses can add up very quickly, emptying people's bank accounts and adding to their overall financial burden.
The best way to prevent having to pay for these severe expenses is to have a valid automobile insurance plan. These plans provide financial protection, and there are plenty of ways to save money when searching for a car insurance policy. Compare quotes from multiple car insurance companies, take advantage of discounts, and keep your driving record clean. Follow these tips, and utilize the information on this website, to keep yourself financially protected and save money in the process.