Penalties for Driving without Insurance in Colorado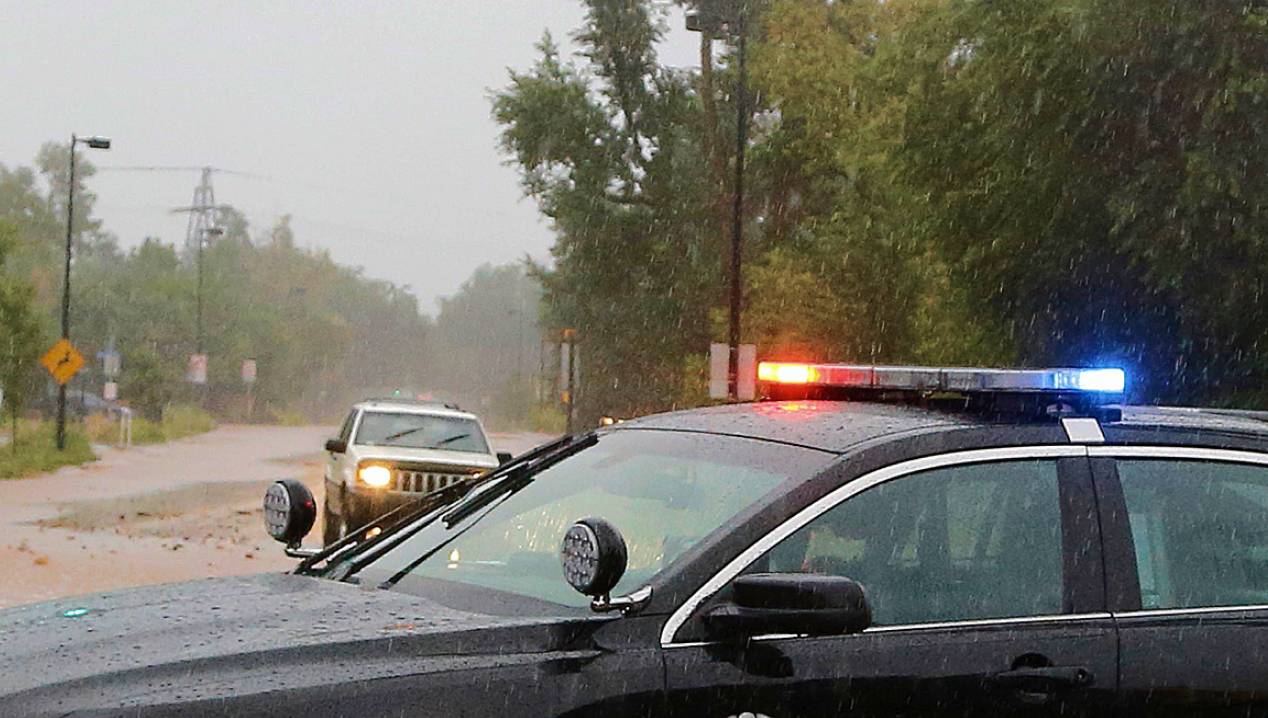 Most states have a requirement for drivers to show proof of insurance when it is requested in certain situations. Not being able to provide proof of insurance, or driving with no insurance policy, can lead to a wide array of possible penalties. These penalties include points on your driving record, fines, community service requirements, possible jail time, loss of driving privileges, and additional fees and requirements that will need to be fulfilled in order to have driving privileges reinstated.
Penalties For Driving Without Insurance
Depending on the circumstances surrounding the violation, many possible fees and penalties can occur. These can include fines that can get pretty expensive, risk of license suspension, and in Oregon community service is also a penalty that can be assigned. In addition, drivers who operate motor vehicles without insurance risk jail time.
Penalties For A First Offense
Even for a first offense, being caught driving without an insurance policy that is valid can be very expensive. Also, first offenders do risk the possibility of having to do community service, having their driver's license suspended, and having to pay additional fees in order to get their driver's license reinstated. In addition, a first-time offender may be required to file and carry an SR-22 certificate. Between this and having points added to your driving record, drivers that have first offenses can expect their automobile insurance plan premiums to go up.
Penalties for Second Offenses
While the direct fine for a first offense is $500, every offense that occurs after that has larger penalties. A second offense leads to a person having to do community service. Community service is up to 40 hours, and there are other penalties as well. Other penalties include suspension of a person's driver's license, registration, and plates, for up to four months. In addition, a person risks jail time between 10 and days and one year. Additional points are given as well, which increases insurance rates.
Subsequent Offenses
Additional offenses have the same fines, risks of community service, risks of imprisonment, risks of driver's license suspension, and other risks as a second offense. The main difference is that the more severe penalties that can be applied are more likely to be applied. In addition, people can expect increased insurance rates due to additional points on their license.
Penalties For Driving Without Insurance In An Accident
For people who are driving without insurance and get into an automobile accident, it is likely that where they fall on the range of penalties for each offense, they will be on the more severe side of things. Furthermore, people who get into accidents without automobile insurance can be held liable for bodily injury bills of the other driver and their passengers. This is one of the reasons that car insurance is required by the state. Saving money on automobile insurance plans comes not only from finding the best rates but also from having the protection that these types of policies give.
To save money on car insurance policies, start by comparing multiple companies. The companies listed in this article are some of the cheapest automobile insurance companies in the state. Additionally, look into the discounts that are available for each company and focus on maintaining a good driving record. Doing these things can help you save the most money possible on your automobile insurance coverage.