Penalties for Driving without Insurance in California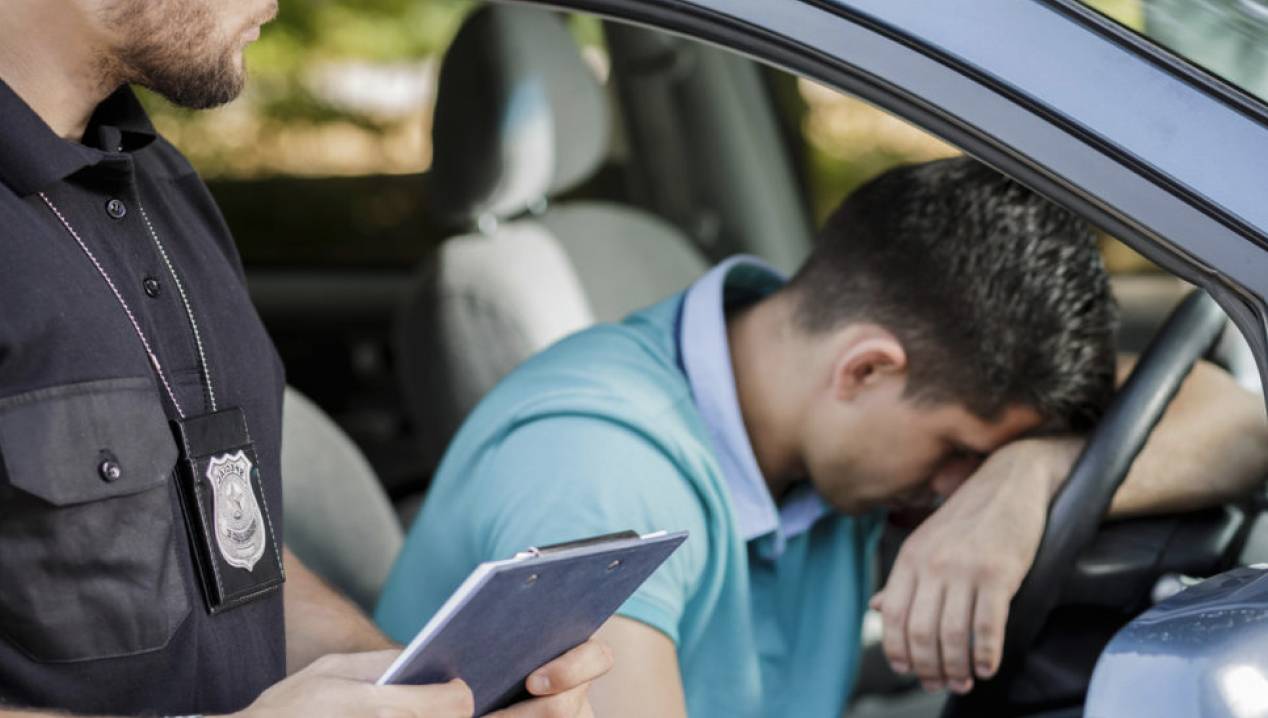 Driving without automobile insurance can lead to incredibly large expenses for you or the other drivers if you are in a car crash. Costs can be well over $5,000, $10,000, or $20,000, sometimes even more, depending on the type of accident.
The only way to avoid these costly expenses is to not only know what the penalties in your state are, but to also drive with car insurance. By having a valid automobile insurance policy that meets the minimum limits for car insurance in California, you can not only save a lot of money in the long run with the protection if you are involved in an automobile accident, but you can also avoid fines and fees that come from driving without insurance in the state if you are pulled over by a law enforcement official.
Penalties For Driving Without Insurance
Like most states, California has laws that penalize people for driving without insurance or for not carrying proof of financial responsibility. While there are a few different ways to provide proof of financial responsibility, most of them are quite expensive and not accessible to most drivers. Due to this, people look to get car insurance policies to help protect them. California has minimum requirements for automobile insurance, but many people do choose to get higher amounts of coverages in order to protect themselves further. Many car accidents are more expensive than the minimum limits for car insurance, and if that is all you get, you will be responsible for paying additional money to cover the difference.
Penalties For First Offense
The first offense for driving without insurance in California leads to a minimum fine of $100. In addition to this fine, there are additional fees and fines that can lead to up to $450 or more in total fees. There are ways to fight this offense in court, so make sure to do your research or contact an attorney to discuss your options.
Penalties For Second Offenses
For each additional offense, there can be additional fines and fees. The minimum fine for a second offense is $200, with a maximum base fine of $500. This can lead to full total fines of between $900 and $2,500 or more. Driving without insurance in the state of California can be an extremely costly endeavor, and you do not need to be in an accident in order to get caught.
Subsequent Offenses
Additional offenses for operating a motor vehicle in the state of California can lead to your car being pounded, your driver's license being suspended, or additional penalties. The Department of Motor Vehicles can also choose to suspend your vehicle registration after more than two offenses.
If there are special situations involved, like a car accident, driving under the influence of alcohol, or other offenses that are combined with a lack of insurance, additional penalties like an SR-22 requirement can happen.
Penalties For Driving Without Insurance In An Accident
If you are cited for driving with no insurance in California, speaking to a traffic ticket attorney is a good plan. The best prevention for needing to do this or for paying penalties comes from having a current and active insurance plan with you at all times while you are driving. Keep in mind that penalties for driving with no coverage can result in substantial fees, but if you are in an accident the expenses can wreak havoc on your finances, as you could be obligated to pay a significant amount of money to the other driver and their passengers.